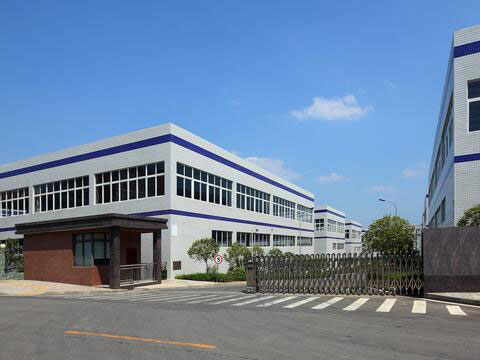 Zhejiang Better Wheels Limited, also known as Better Wheels, got our start in 2006 as an innovater and manufacturer of electric micromobility products such as scooters and hoverboards. More, our proprietary KKA brand offers an extensive array of electric scooters, electric skateboards, electric hover boards, and electric balance bikes. Our engineering team poured our passion, love, and souls into the design and production of these amazing products, as it is our mission to ensure every user experiences the best ride for the environment in the utmost comfort and convenience.
With our own factory, we can directly control our product quality. Over ten years of production experience has led to outstanding cooperative relationships with spare parts and raw material suppliers, ensuring the top quality. Our factory is also outfitted with an extensive array of machining equipment to independently produce an array of plastic and metal parts, ensuring the consistency of all assembled parts and finished products. Our monthly capacity is 10,000 product sets.
Not only that, but we are ISO9001, UL, and ABE certified, making us suitable for our partners in Europe, America, and other locations.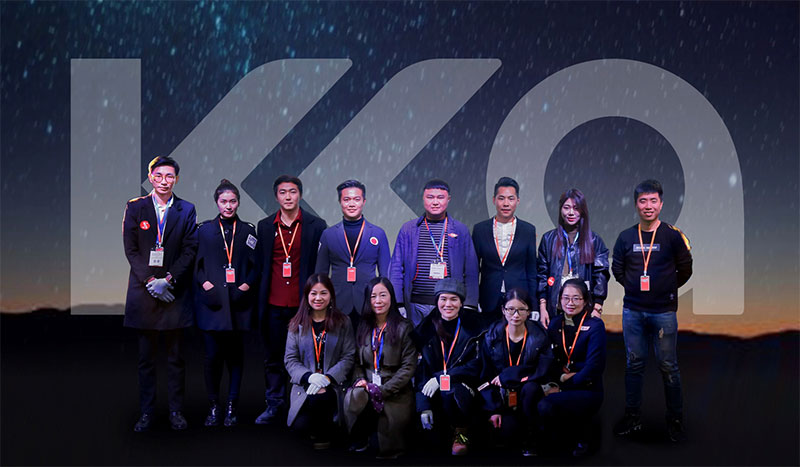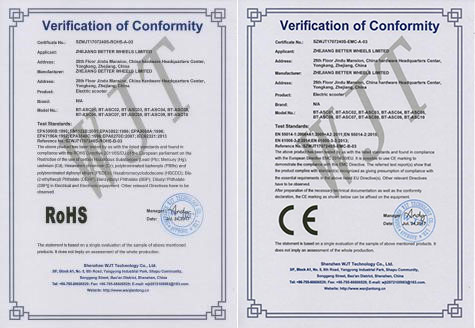 This is only the beginning! In the future, we are continuing to focus on a better and more efficient mobility. Through innovative products, we aim to change the way people travel in cities for short distance transportation and reduce the world's dependence on fossil fuel.
KKA Factory